Data-Driven Storytelling with Visual Explorer
When
February 15, 2022
10am - 11am PT
With so much flexibility built into Visual Explorer, you may be curious about how to tell the best story with your data. We've got you covered!
We'll walk through specific use cases and examples for using the array of visualization options available in Visual Explorer. Then, we'll show you an interactive way you can practice building these powerful visualizations yourself!
Join this webinar to learn more about the flexible graphing system, Visual Explorer, and how it can support your data-driven storytelling.
Learn how to
Understand the various types of visualizations and choose the best one for your use case
Format and present visualizations to tell data-driven stories
Conduct visual analysis as your questions and learnings evolve
About the Presenters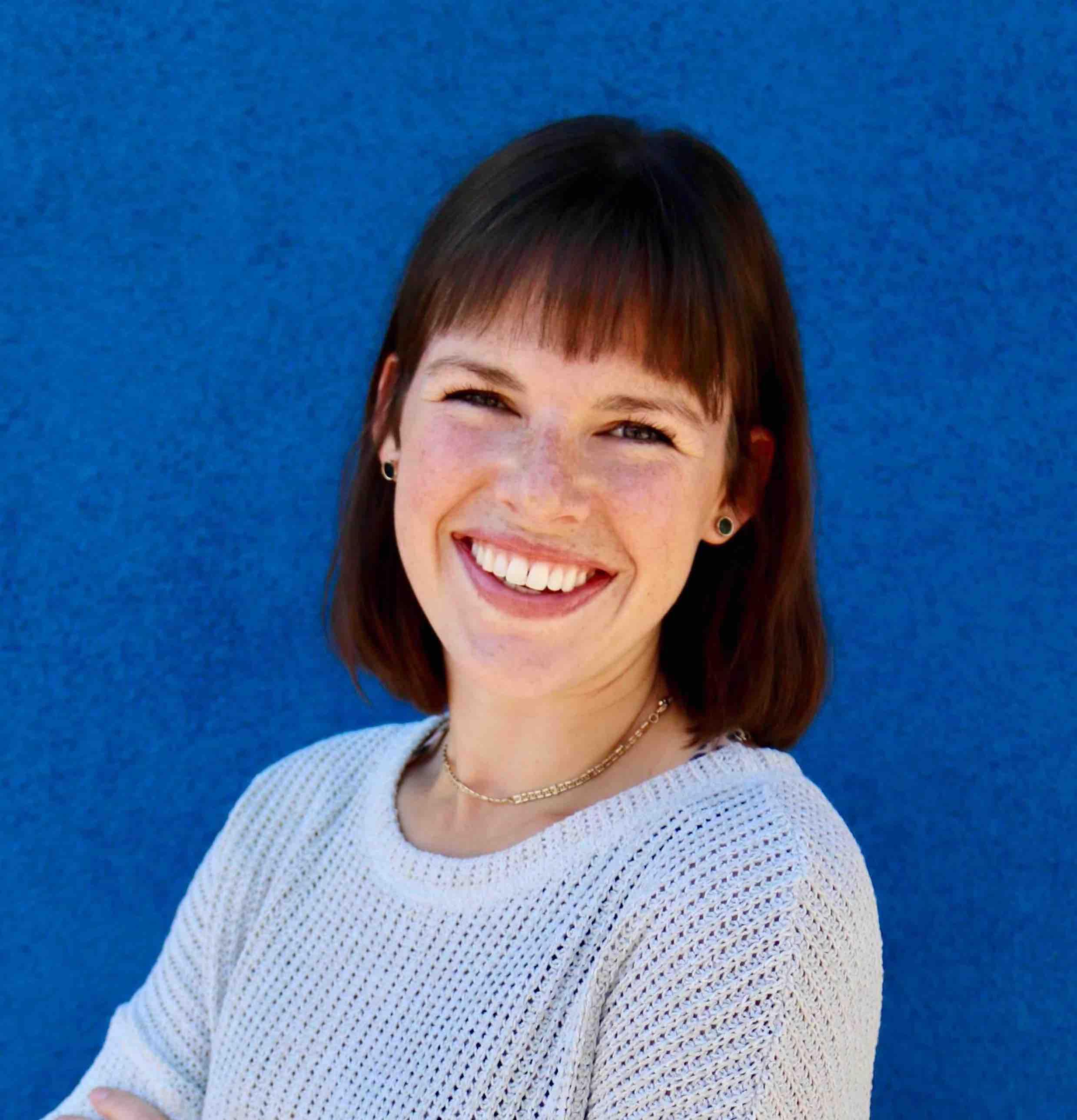 Jennifer is the Customer Education & Enablement Manager at Mode. She works to create engaging, applicable and fun learning experience for Mode customers so they can do their work quicker and better. Prior to Mode, she helped build customer education programs at tourism tech and fintech companies.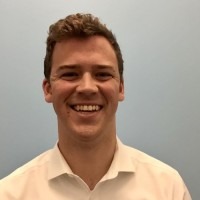 Johnny is a solutions engineer at Mode. From working with our customers for the past 2 years, he has developed a passion to help all Mode customers find value in our product.
See what Mode can do for you