Using Layers for Multi-Dimensional Data in Visual Explorer
When
February 1, 2022
10am - 11am PT
Mode's Visual Explorer has several layer options that allow you to communicate the multi-dimensionality of your data visually.
Layers, which have properties such as color, size, text and detail, allow you to contextualize the data in your visualizations and provide clarity for other team members accessing the data.
Join this webinar to discover how you can effectively use these features in Visual Explorer to enhance your data visualizations.
Learn how to
Use layers to add multi-dimensionality to your data visualizations
Make your data come to life with real-world use cases
Assign custom colors and color palettes in Visual Explorer
About the Presenters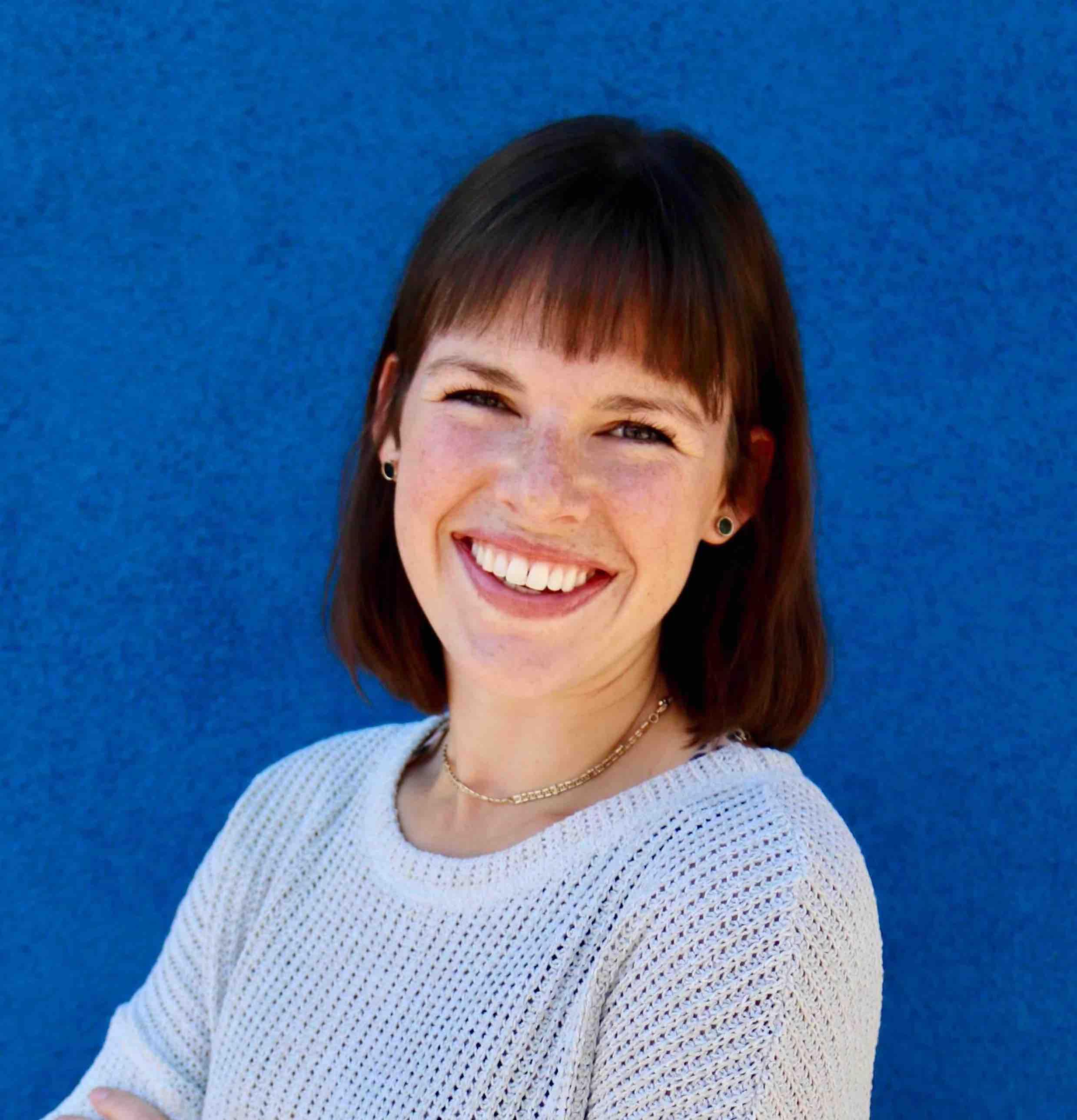 Jennifer is the Customer Education & Enablement Manager at Mode. She works to create engaging, applicable and fun learning experience for Mode customers so they can do their work quicker and better. Prior to Mode, she helped build customer education programs at tourism tech and fintech companies.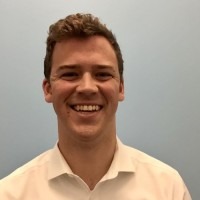 Johnny is a solutions engineer at Mode. From working with our customers for the past 2 years, he has developed a passion to help all Mode customers find value in our product.
See what Mode can do for you