Visual Explorer for Data Exploration, Now Available
When
December 14, 2021
10am - 11am PT
Visual Explorer is our new flexible visualization system that helps analysts explore their data fast and provide easy-to-interpret insights to stakeholders.
Our responsive system, inspired by the Grammar of Graphics, lets you pivot and facet large data sets with ease, and create visualizations like Combo Charts, Grouped Bars, Dual Axes with Multiple Measures, and more.
Join our demo webinar to learn how Visual Explorer will change how you explore your data.
The specific topics we'll discuss
Why we built Visual Explorer
How Visual Explorer helps users discover answers to tough questions fast
How to do analysis visually (demo)
About the Presenters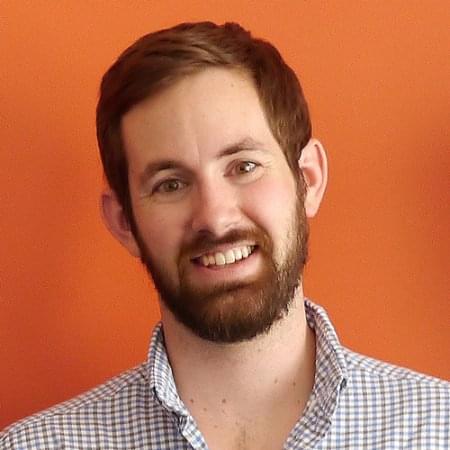 Derek Steer is the CEO and co-founder of Mode. Prior to co-founding Mode in 2013, Derek was an early member of Yammer's Analytics team. There, he led sales and monetization analytics, drawing upon his experience on the monetization analytics team at Facebook and his background in antitrust economics.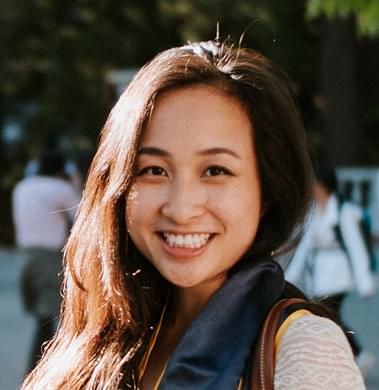 Ying is a Product Manager at Mode, focusing on all things related to visualizations. In her past life, she did product analytics where she was actually a daily Mode user herself - she liked the product so much she decided to help build it!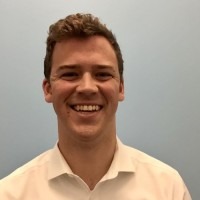 Johnny is a solutions engineer at Mode. From working with our customers for the past 2 years, he has developed a passion to help all Mode customers find value in our product.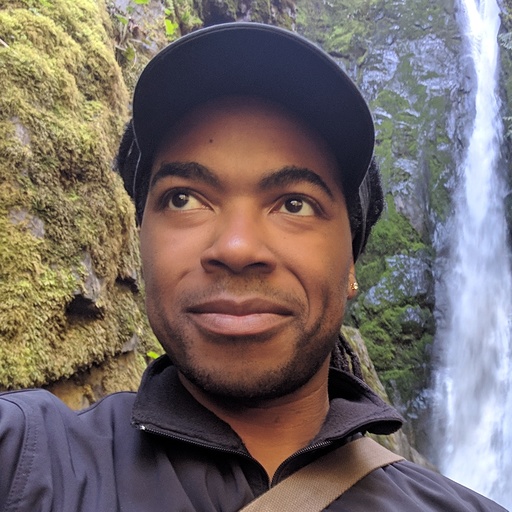 James Locus works as a product marketing manager for Mode Analytics. Prior to joining Mode, he worked for Menlo Security, Cisco Meraki, and Sizmek. He holds Master's degrees from Stanford University, Carnegie Mellon, and North Carolina State University.
See what Mode can do for you