2020 Wrap-Up: This Year in Data
When
Dec 17, 2020
10am - 11am PT
World events in 2020 put a big spotlight on data. From COVID maps to election updates to economy tracking, many of us kept refreshing data charts to get clarity and answers on what was coming next this year.
Grab a warm drink and come hang out with data scientists for a casual conversation on the unique role of data in 2020.
We'll discuss
Important data that went unnoticed, and data that made us smile
The role of data in extreme change and uncertainty
Data science trends for 2021
About the Presenters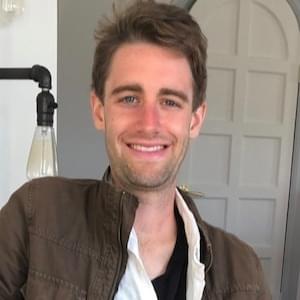 Nate is a Data Scientist at Mode, helping to drive data-driven decisions across the Product, Sales and Marketing teams. Prior to Mode, Nate worked as an analyst/data scientist in the economic consulting and financial services industries. When Nate isn't running code, he can be found running the streets and trails in the Bay Area, training for his next marathon. If you see him out on the road toss him a friendly wave, or a snack. He loves snacks.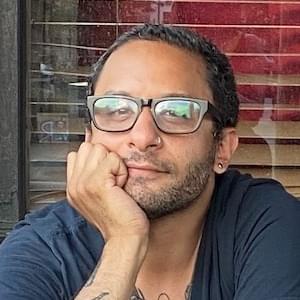 Rommy Ghaly is the Director of Data Science at Mode. Prior to joining Mode, he spent sixteen years wrangling data and making sense of it across many product, commercial, and tech organizations, including , ebay, EA, and Microsoft, among others. In his spare time, he enjoys shooting film photography, listening to vinyl, writing with a pen on paper, and dancing like nobody's watching.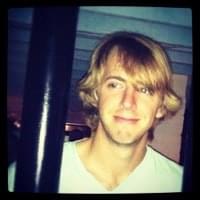 Benn is the co-founder and President of Mode. Prior to Mode, Benn was an analyst at Microsoft and Yammer, where he helped lead product analytics. Benn also worked as an economic analyst at the Carnegie Endowment for International Peace in Washington, DC.
See what Mode can do for you