The Case for a Modular Data Stack
When
September 16, 2020
10am - 11am PT
A truly mature data company can make critical decisions with incredible speed. But, to maintain this level of decision-making, you need a modern data stack—an infrastructure that allows you to swap in best-of-breed tooling without breaking or disrupting your workflows.
Whether you're coming into an existing stack or refreshing an outdated one, Mode and Sisu will cover the key considerations to keep in mind.
The specific topics we'll discuss
The goals of a modern, modular data architecture
Where to prioritize your investments (and how to justify them)
Aligning your organization's goals with your data roadmap
How Mode and Sisu fit into this new, modular world
About the Presenters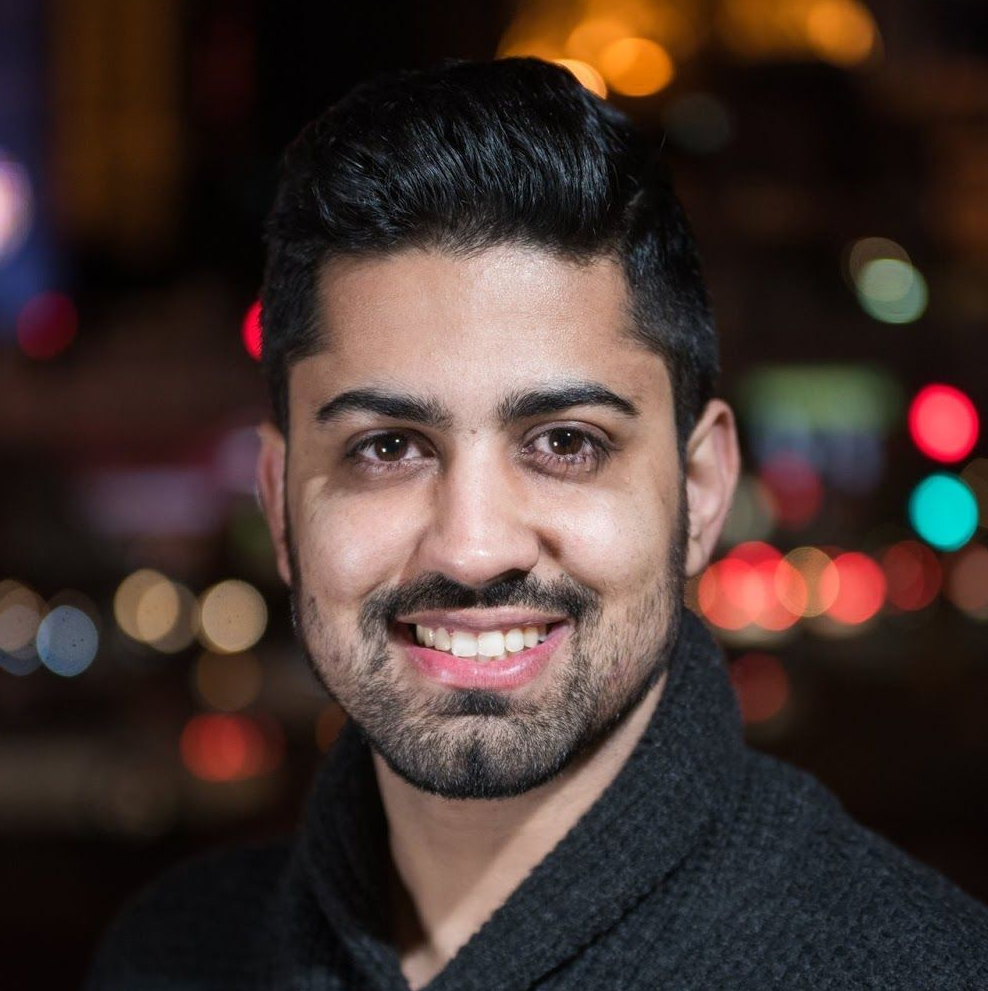 Currently a Solutions Engineer at Sisu, Sid Sharma has seven years of experience working in the data space. Prior to Sisu, he was at Mode and worked closely with 600+ Mode customers pre and post sales to help them be successful on the platform. He holds a Master's degree focused in Business Analytics from UT Austin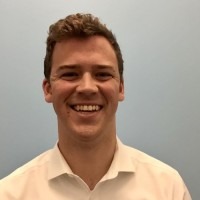 Johnny is on the Customer Success team at Mode. Previously, he worked in analytics at Viacom. When he isn't analyzing data, you can find him in your local coffee shop playing the guitar, piano, or attempting to sing.
See what Mode can do for you