Building Prescriptive Analytics Tools in Unpredictable Times
Principles and best practices
When
June 02, 2020
10am - 11am PT
Analytics teams can't rely on static dashboards as main drivers for recommendations. In unpredictable times, they'll need to be agile, prescriptive, and able to shift their recommendations on the fly.
Mode empowers analytics teams with a flexible platform to query their database and gain insights in minutes. At their fingertips, Mode provides an all-in-one platform that has a SQL Editor, R & Python Notebooks, and custom visualizations.
Join Nate Coleman, Data Scientist, and Hien Phan, Director of Product Marketing, as they will discuss actionable ways in which analytics teams can drive insights in a current world full of disruption.
Discussion topics will include
How building and using prescriptive analytics is more challenging during unpredictable times
How data teams and business users should collaborate in order to drive fast, quality decisions under great uncertainty
About the Presenters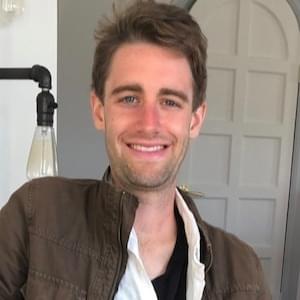 Nate is a Data Scientist at Mode, helping to drive data-driven decisions across the Product, Sales and Marketing teams. Prior to Mode, Nate worked as an analyst/data scientist in the economic consulting and financial services industries. When Nate isn't running code, he can be found running the streets and trails in the Bay Area, training for his next marathon. If you see him out on the road toss him a friendly wave, or a snack. He loves snacks.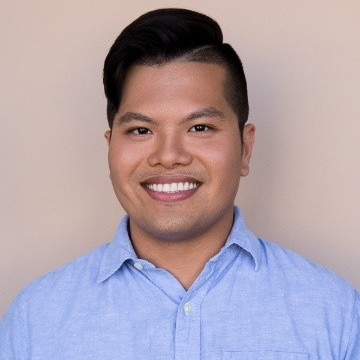 Hien is in Product Marketing at Mode. Previously, he has been in a number of roles, including sales and marketing roles at SocialChorus, Singularity University, and GLG.
See what Mode can do for you