When
March 22, 2022
10am - 11am PT
Mode is an cloud-based analytics platform focused on data exploration and delivering fast insights.
We combine SQL, Python, R, and reporting tools into a single cloud-based platform for data analysts to deliver impactful insights to their business stakeholders.
Join our demo webinar to learn how Mode will change how you view your data.
The specific topics we'll discuss
Data exploration and value of multiple tools within the same platform.
How Mode helps analysts discover and analyze data quickly.
The best way to share important results in Mode through dashboards, embeds, and more.
About the Presenters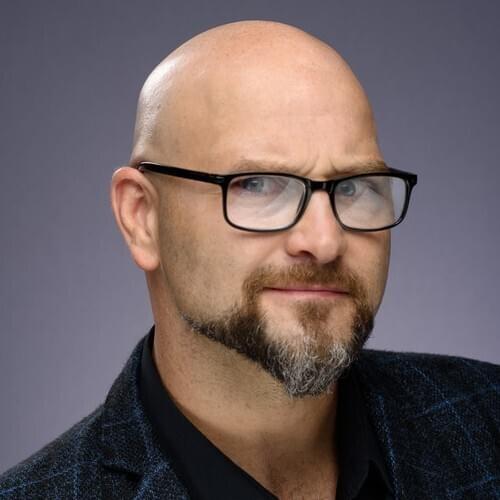 Charlie is a member of the Customer Success & Solutions Engineering team at Mode. Prior to Mode, Charlie worked in multiple client-facing roles at Citrix Systems from software support for large companies like Morgan Stanley & Cigna, facilitating & developing training for internal engineers and supporting the pre-sales efforts by mapping product value to business value for customers. Outside of the office, you will find him spending time with family, cooking, going to theme parks and looking for the best tacos al pastor!
See what Mode can do for you