Clearbit solves data trust issues with Mode and dbt
When
April 20, 2021
10am - 11am PT
Hear how Mode + dbt's partnership improves data confidence at Clearbit.
The new data integration builds trust around insights and promotes transparent data provenance.
We'll discuss
Clearbit's journey to improve employee's trust in their data
The importance of data freshness
Tips for implementing dbt and Mode integration
About the Presenters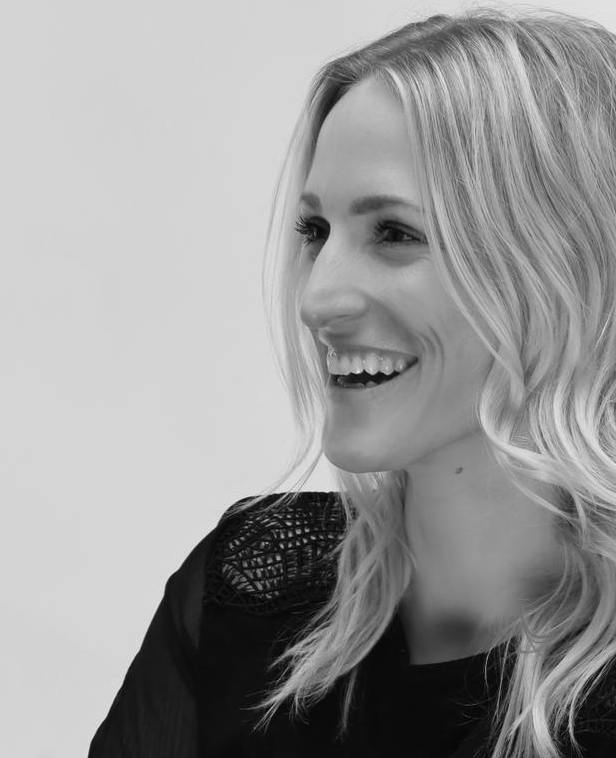 Julie leads Clearbit's analytics team. Beginning her career in Product Marketing & Operations, today she finds herself rooted in the world of data pipelines, uncovering data insights, and operationalizing data.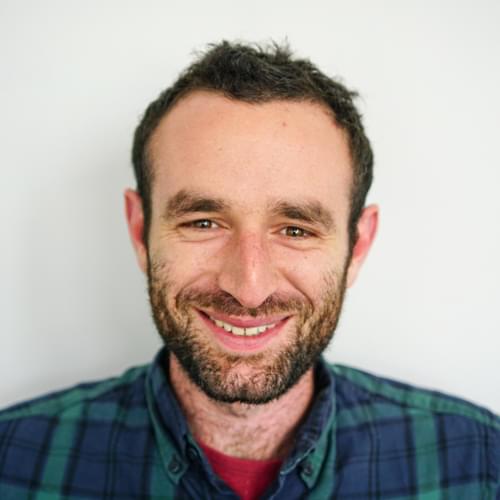 Drew is the co-founder and Chief Product Officer at Fishtown Analytics. Drew has built event collection systems that scaled to billions of events per month, implemented Markov-based marketing attribution models on millions of dollars of marketing spend, and dreams in NetworkX graphs.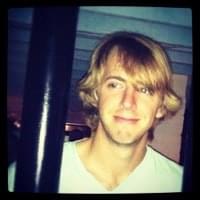 Benn is the co-founder and Chief Analytics Officer of Mode. Prior to Mode, Benn was an analyst at Microsoft and Yammer, where he helped lead product analytics. Benn also worked as an economic analyst at the Carnegie Endowment for International Peace in Washington, DC.
See what Mode can do for you