Analytics Must Haves: Why You're Hiring for the Wrong Skills
The best analysts are hiding in plain sight.
When
September 29, 2021
11am - 12pm PT
Join us for an intriguing talk with Benn Stancil, Mode's Co-founder and Chief Analytics Officer, on the intersection of analytics and career qualification.
Benn posits that over-emphasis on the math and engineering discourages less technical candidates from considering careers in data, when in fact, they are likely to be among the best fits for the role.
We'll discuss
What separates average analysts from great ones
The varied career paths into analytics
The organizational and cultural obstacles that make building a data team difficult
About the Presenter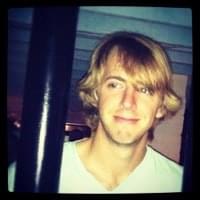 Benn is the co-founder and President of Mode. Prior to Mode, Benn was an analyst at Microsoft and Yammer, where he helped lead product analytics. Benn also worked as an economic analyst at the Carnegie Endowment for International Peace in Washington, DC.
See what Mode can do for you