Discover Mode Usage Data
How usage data can help grow and manage your analytics platform
When
March 30, 2021
10am - 11am PT
Discover how your organization is using Mode. Get your Mode usage data more easily from either direct database querying or through API access. Find out how to get started, and have your questions answered by our experts!
We'll discuss
Why Mode usage data is important
How to use Mode's new Discovery Database and API to access usage data
How to get started today
About the Presenters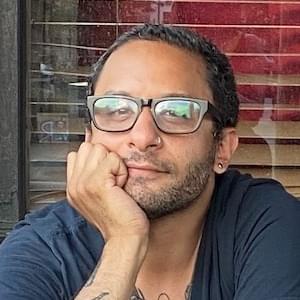 Rommy Ghaly is the Director of Data Science at Mode. Prior to joining Mode, he spent sixteen years wrangling data and making sense of it across many product, commercial, and tech organizations, including , eBay, EA, and Microsoft, among others. In his spare time, he enjoys shooting film photography, listening to vinyl, writing with a pen on paper, and dancing like nobody's watching.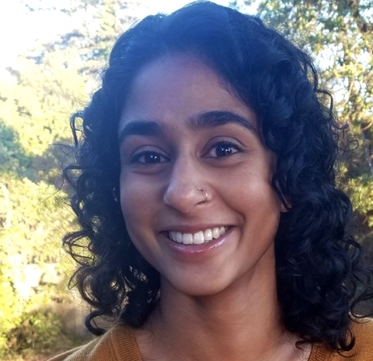 Neha is a Product Manager at Mode. Before joining Mode, she helped build marketing and advertising tools. When she's not at work or trying to keep her garden alive, Neha enjoys hiking with her dog and indulging in sci-fi novels and TV shows.
See what Mode can do for you