On-Brand Reports that Go
Above & Beyond
When
May 3, 2022
10am - 11am PT
You've put a lot of time and thought into your analysis, don't you want your stakeholders to feel the "Wow!" that comes along with the insights you've uncovered? Designing and customizing your Mode reports is a great way to do that.
In this webinar we'll show you ways to make your Reports pop and help communicate the data narrative through design. Join us for design and report branding inspiration, plus a demo showing you how you can take your Reports to the next level.
Learn how to
Apply brand colors to Mode visualizations
Create a compelling narrative using the Report Builder
Utilize our HTML editor to further customize your Reports
About the Presenters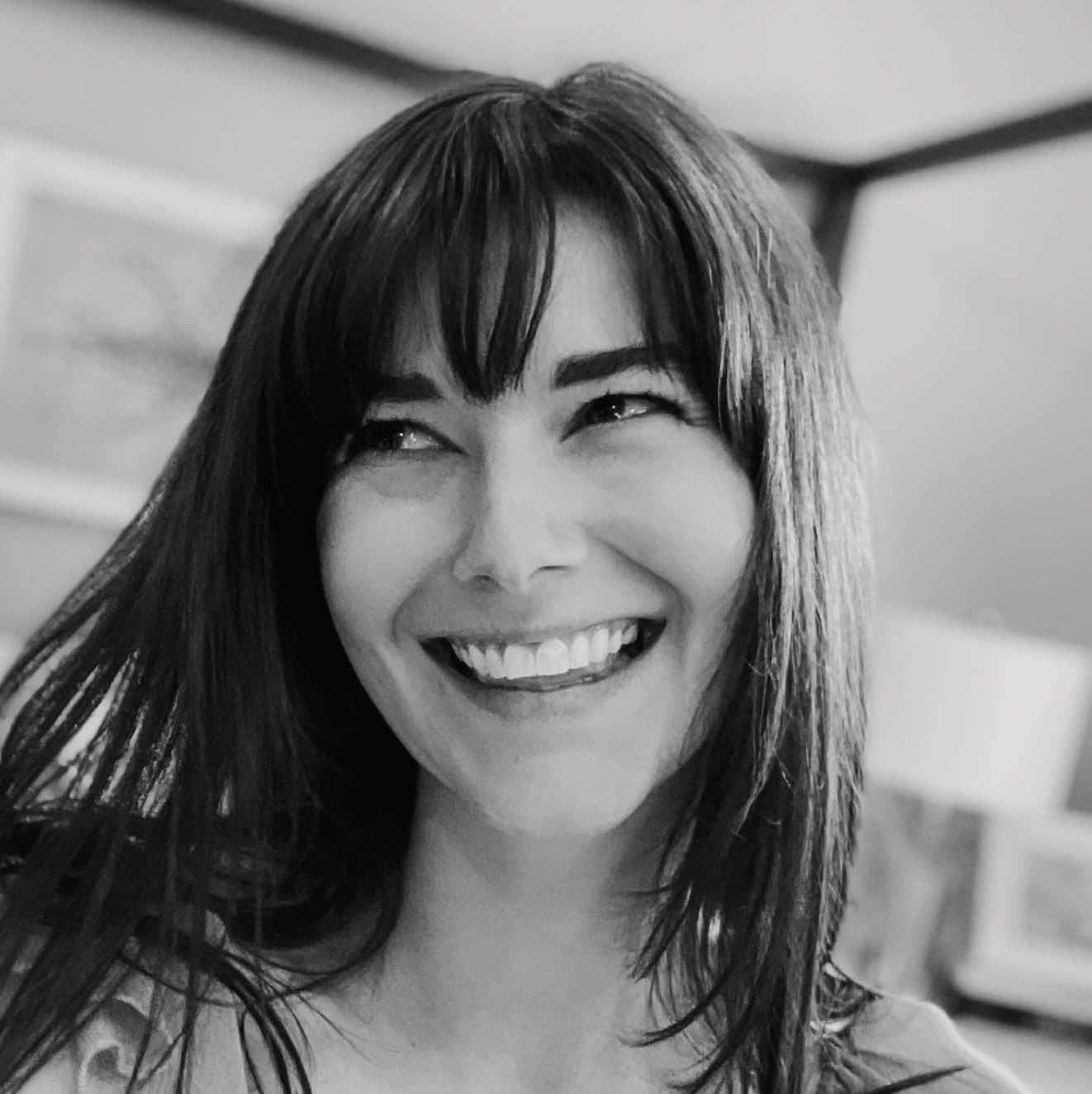 Sam is a Lead Product Designer at Mode, helping both core users find success as well as thinking of ways to expand the tool to reach an audience that may not be as comfortable writing code. Previously, she worked at TechSmith, designing for desktop tools like Snagit and Camtasia.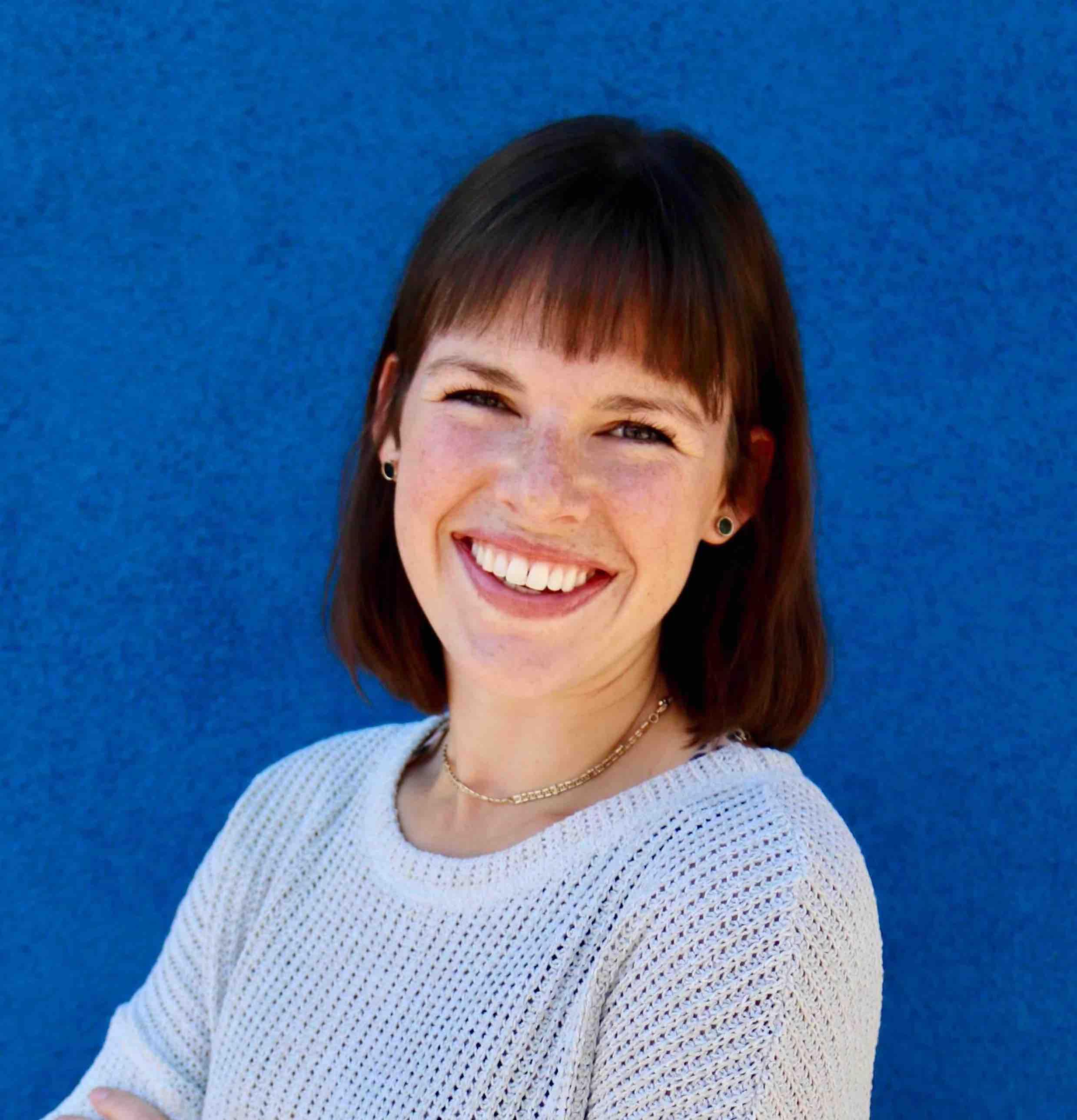 Jennifer is the Customer Education & Enablement Manager at Mode. She works to create engaging, applicable and fun learning experience for Mode customers so they can do their work quicker and better. Prior to Mode, she helped build customer education programs at tourism tech and fintech companies.
See what Mode can do for you