Managing Increasing Customer Demands with Analytics
A conversation with Imperfect Foods on how they are getting ahead of day-to-day operations and changing demands
When
June 16, 2020
10am - 11am PT
With skyrocketing online ordering and erratic consumer behavior during this time, delivery companies must be able to quickly address real-time supply and demand in order keep inventory flowing, prevent out-of-stocks, and change logistics and sourcing rapidly.
Companies rely on Mode to create predictive models and complete exploratory analysis in hours, not months. We help businesses get ahead of day-to-day operations and fluctuating demands, all while minimizing shrinkage and operational deficiencies. Mode's advanced analytics software helps prevent service disruptions at a time when so many are relying on deliveries for food and other goods.
Join Jamie Deveney, Director of Business Intelligence at Imperfect Foods and Hien Phan, Director of Product Marketing at Mode in a conversation about how Imperfect Foods is coping with increasing customer demands.
They'll discuss
The role of analytics in managing sudden changes in demands
Determining the balance between fast versus complex insights in times of great change
How to advise business stakeholders when all of your models are changing constantly
About the Presenters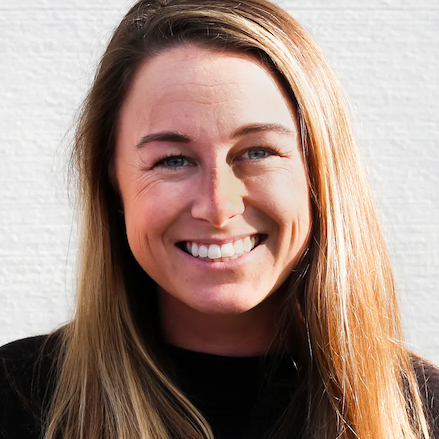 Jamie started as an individual contributor and one of the first official "data" hires, at Imperfect Foods. She now leads Imperfect Business Intelligence team, an extraordinary team who manages a sophisticated data pipeline and provides company-wide insights and reporting to drive data-driven decisions.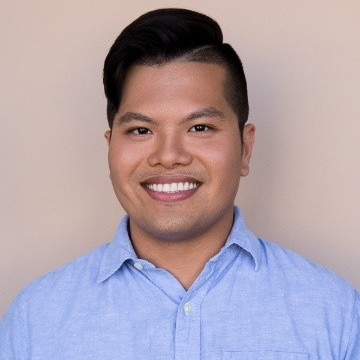 Hien is in Product Marketing at Mode. Previously, he has been in a number of roles, including sales and marketing roles at SocialChorus, Singularity University, and GLG.
See what Mode can do for you