Core Concepts—a single source of truth for your data
When
Jan 12, 2021
10am - 11am PT
We built a single source of truth for Mode's data and are sharing some learnings about the process. Our Senior Data Scientist and VP of Customer Success will discuss how data teams can best work with domain experts to build the suite of data that's relevant for them.
We'll discuss
What makes a suite of reports valuable
How it can help get people the data they need
How to design it
About the Presenters

Lizz leads Customer Success at Mode. A customer champion and growth-driver, she brings go-to-market and leadership experience to the team from fast growing companies like Marqeta, Adyen, Bolt, and Cvent. Outside of her professional mission, she is a passionate Razorback football fan, global explorer, and proud mom of two dachshund mixes.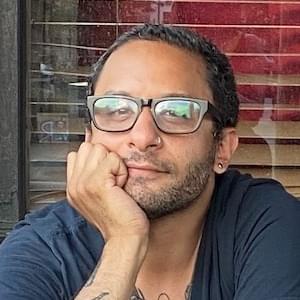 Rommy Ghaly is the Director of Data Science at Mode. Prior to joining Mode, he spent sixteen years wrangling data and making sense of it across many product, commercial, and tech organizations, including , ebay, EA, and Microsoft, among others. In his spare time, he enjoys shooting film photography, listening to vinyl, writing with a pen on paper, and dancing like nobody's watching.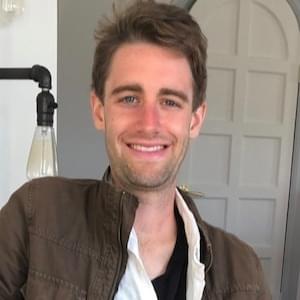 Nate is a Data Scientist at Mode, helping to drive data-driven decisions across the Product, Sales and Marketing teams. Prior to Mode, Nate worked as an analyst/data scientist in the economic consulting and financial services industries. When Nate isn't running code, he can be found running the streets and trails in the Bay Area, training for his next marathon. If you see him out on the road toss him a friendly wave, or a snack. He loves snacks.
See what Mode can do for you