Taking Lessons from Product Teams
How analytics teams can become business partners.
When
May 19, 2020
10am - 11am PT
In times of uncertainty, it becomes especially important to have access to real-time data in order to make the right decisions for your business. Analytics teams can often feel like service desks, bogged down with a flurry of repetitive requests paired with slow report creation, rather than collaborative and strategic partners.
Mode empowers analytics teams with a centralized platform for easy collaboration along with the capability of delivering reports in minutes and automating repetitive and manual tasks. In doing so, analytics teams can focus on being business partners, advising their counterparts on business initiatives, and driving company-wide value.
Join Ranko Cupovic, Product Manager on the Data Science Platform team at Shopify and Katie Flynn, Product Marketing Manager at Mode, as they discuss how Shopify uses Mode.
We'll discuss
Democratizing data throughout a large organization
Building partnerships between the data team and other stakeholders
How to utilize product mindset to more effectively support data stakeholders
About the Presenters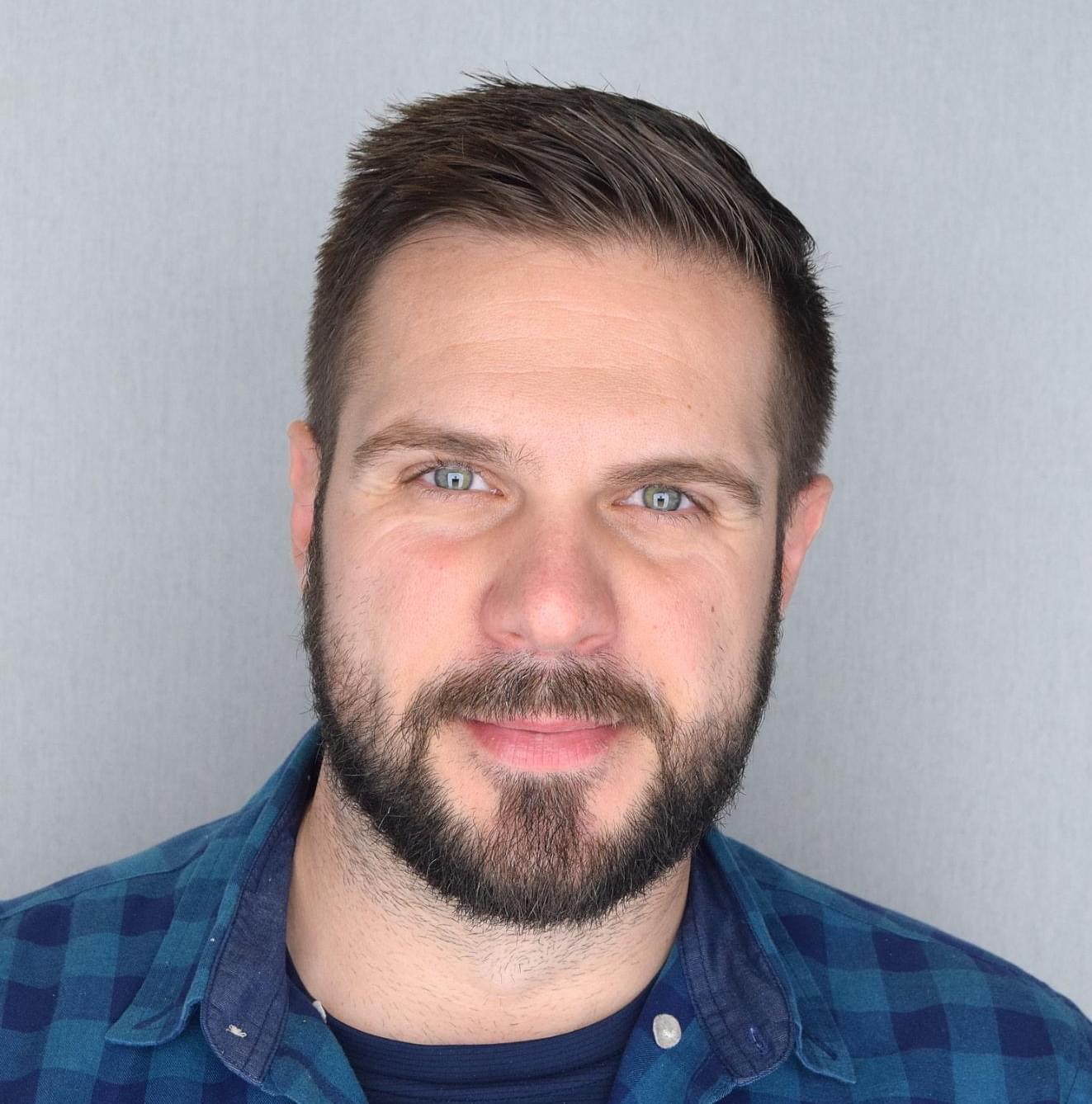 Ranko Cupovic is a Product Manager in Shopify's Data Science and Engineering organization, where he works on building data products that drive value for internal and external stakeholders. After spending 7 years as a data lead, Ranko knows what makes data science and analytics teams truly effective - and it's not focusing on the speed and quantity of the output. It's utilizing the product mindset to drive outcomes that ultimately impact the business decision making, and showcase the value data organizations bring to the table.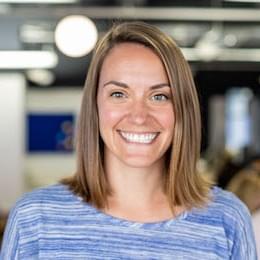 Katie is a product marketer at Mode, where she focuses on bringing data and market research together to tell Mode's story. She has held multiple marketing roles in the startup world, and was most recently at Andela, a startup that builds global engineering teams.
See what Mode can do for you