Migrating from Chartio to Mode
When
June 29, 2021
11am - 12pm PT
If you are a current Chartio customer, this webinar will give you specific, actionable information on how to get your entire organization using Mode's broad suite of capabilities.
Mode is an advanced analytics tool that takes the ideal analyst workflow and combines it with modern BI, to help the entire company perform fast and flexible data analysis.
We'll discuss
Starting your migration from Chartio to Mode in under an hour
Empowering all levels of your organization (data scientists to business analysts and business users)
Supporting multiple types of analysis across your organization
Scaling your analytics
About the Presenters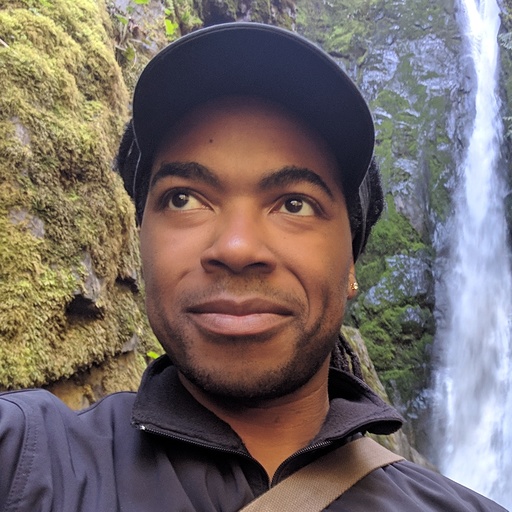 James Locus works as a product marketing manager for Mode Analytics. Prior to joining Mode, he worked for Menlo Security, Cisco Meraki, and Sizmek. He holds Master's degrees from Stanford University, Carnegie Mellon, and North Carolina State University.
See what Mode can do for you