Augmented & Exploratory Analytics, Not Dashboards
When
October 6, 2020
10am - 11am PT
Dashboards are helpful tools for monitoring business metrics, but it's often hard to know what's important. At a glance you can see when something changes, but not why something changed. To compete, you'll need tools that augment your analysis and allow you to quickly explore deeper into your data. While dashboards are important tools to inform, they don't provide real-time insights and rich analysis that enable companies to dominate their categories.
So how do you get richer insights? In this webinar, Mode and Sisu will discuss how to use both augmented and exploratory approaches to help your company arrive at transformative decisions that move the needle more than acting on quarterly and yearly KPI analysis.
So join us and bring your questions.
About the Presenters
Kendall Gery is a Solutions Engineer at Sisu who's spent more than 20 years working in both software and product. Most of her career has been focused on business intelligence and data visualization, which included roles at Brio, Hyperion, Oracle and Tableau. She is committed to helping companies make data-driven decisions.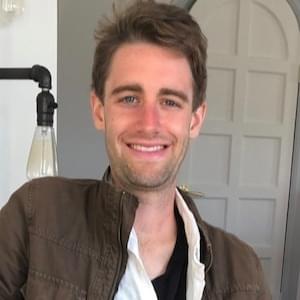 Nate is a Data Scientist at Mode, helping to drive data-driven decisions across the Product, Sales and Marketing teams. Prior to Mode, Nate worked as an analyst/data scientist in the economic consulting and financial services industries. When Nate isn't running code, he can be found running the streets and trails in the Bay Area, training for his next marathon. If you see him out on the road toss him a friendly wave, or a snack. He loves snacks.
See what Mode can do for you