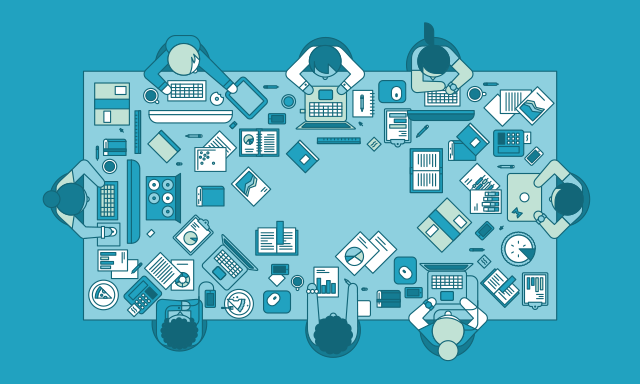 Today we're announcing our $7.5 Million Series A, led by Foundation Capital.
Steve Vassallo is joining our board of our directors and we couldn't be happier to have him as a partner moving forward. We're also honored to have existing investors Goldcrest Capital and Arnold Capital in this round—they've both supported us from back when Mode was headquartered in my kitchen.
We don't see this as a success in and of itself. We see it as a resource that enables us to create more successes for our customers. Still, it's a milestone worth recognizing—one we wouldn't have achieved without the entire Mode team. We wouldn't be here without our customers, which include some of the brightest minds in analytics. And we wouldn't be here without the support of our families, friends, and advisors who chime in with rally cries, ideas, and advice.
Together, we're continuing to deliver on our vision for a product created by analysts for analysts. It starts with building the best collaborative platform for analysis and empowering analysts to democratizes access to answers for business partners.
Today we're also announcing the availability of database connectors for Windows machines, new support for Presto and Snowflake, and HIPAA compliance—all in response to demand from customers around the world who want to unlock the answers to hard questions within their data.
In the coming weeks we will be adding features that help analysts tell data stories that require multiple charts and multiple queries. This rollout starts today with functionality to build multiple charts on top of a single query. Our customers see themselves as data storytellers, and these improvements will dramatically increase the ease and flexibility with which they tell their stories.
Our friend Miju Han, Data Science and Analytics Manager at TuneIn, said it best: "Seeing a trend or seeing a graph always answers one question but asks three more."
We're thrilled to help analysts pursue the never-ending quest to answer why. Thanks for coming on this journey with us.