One Platform. Your Entire Analytics Workflow.
Mode is built by analysts for analysts. We connect people and data to drive your entire business forward, faster.
Explore
Online SQL Editor
Browse your database schema and write queries right in your browser.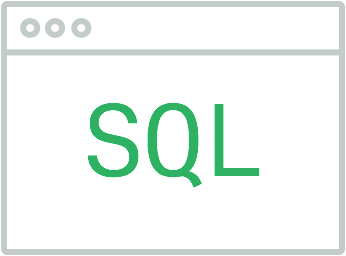 Visualize
Turn Queries Into Charts
Explore query results visually. Build powerful reports and dashboards in minutes.
Store
Analysis, Meet Version Control
Stop rewriting queries. Access previous query runs and search for related projects.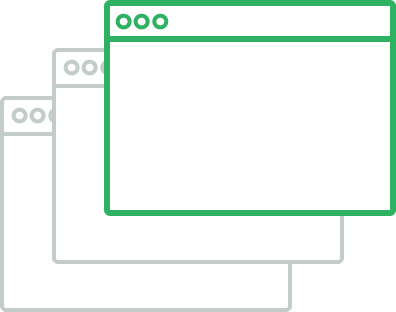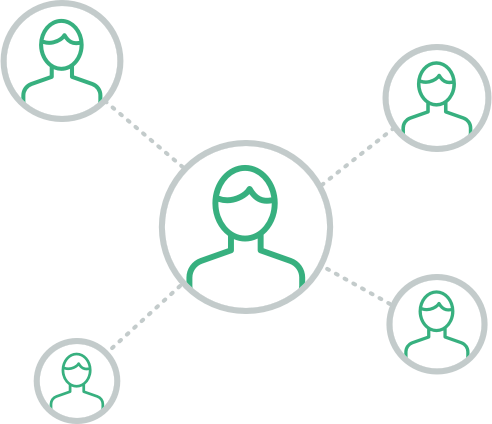 Share
Send Links, Not Screenshots
Every report lives at a shareable URL so you can deliver data to anyone, anywhere in your organization.