Mode's Product Roadmap Update
An update with Mode's Team
When
February 17, 2021
10am - 11am PT
It's that time again! Join us to learn what's coming up on Mode's product roadmap with our Head of Product Marketing, Dean Yao, and Sr. Product Manager, Sara Vredevoogd.
To date, we've built a platform where data teams can collaborate and iterate fast by making SQL, Notebooks, and visualizations work together seamlessly. Moving forward, we'll be making Mode friendlier to domain experts and citizen analysts, so that insights and decisions can be shared by both business and data experts.
Join us to learn about our upcoming product releases, and get answers to your questions.
We'll discuss some key release themes
Datasets
Calculated Fields
Visualizations
Access control
Integrations
And more...
About the Presenters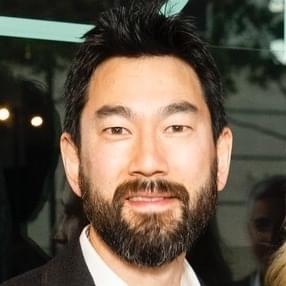 Dean leads Product Marketing at Mode. Previously, he led marketing teams at Logi Analytics and Jinfonet Software. He's also held various PM, marketing, and research roles at VMware and Intel. Dean earned his PhD and MS in Computer Science from the University of Southern California, and a BS in EECS from UC Berkeley.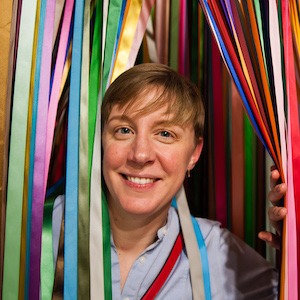 At Mode, Sara is passionate about helping customers get the most out of their data. Originally from the Midwest, Sara led voter targeting for the Obama Campaign in Florida during the 2012 cycle. Following the election, she moved to San Francisco where she's worked at the intersection of analytics and product across the disparate industries of politics, telecomm, health and wellness, and restaurants.
See what Mode can do for you