Mode's 2020 Product Roadmap Updates
When
April 14, 2020
10am - 11am PT
Mode's vision has always been to unlock and accelerate human reasoning. We do this by providing an unreasonably fast, unexpectedly delightful path to investigate ideas, analyze data, and make great decisions as a team.
To date, we have built a platform that's frictionless for data teams by making SQL, notebooks, and visualizations work together seamlessly on the cloud.
Going forward, we'll be making Mode friendlier to business users, so that everyone can answer big questions.
Join Dean Yao, our Head of Product Marketing, Nan Yu, our VP of Product, and Mary Lee, our Head of Head of Enterprise and Mid-Market Customer Success, for a live update on Mode's Product Roadmap, as we discuss new upcoming features.
We'll discuss
Calculated Fields
Explore Mode
Identity Management
Permissions
And more...
About the Presenters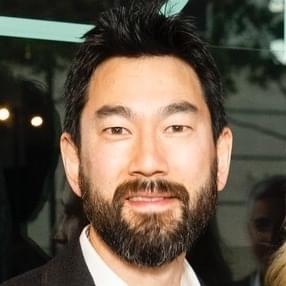 Dean leads Product Marketing at Mode. Previously, he led marketing teams at Logi Analytics and Jinfonet Software. He's also held various PM, marketing, and research roles at Nimbula, VMware, and Intel. Dean earned his PhD and MS in Computer Science from the University of Southern California, and a BS in EECS from UC Berkeley.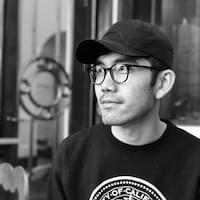 Nan was previously CTO at Everlane. He has extensive experience in software engineering and product management and has worked in a wide range of industries, including e-commerce, finance, and B2B SaaS. He graduated from UC Berkeley where he studied electrical engineering and computer sciences.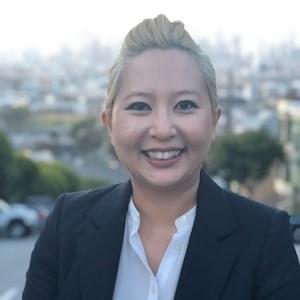 Mary was previously the Head of Enterprise Customer Success and Managed Services at BrightEdge and consulted Fortune 100 companies on digital marketing strategy. Mary's experience also includes management consulting working with firms such as IBM and PriceWaterhouseCoopers. Mary graduated from the UC Berkeley Haas School of Business with an MBA and Duke University.
See what Mode can do for you