How we use Mode to inform our product decisions
Using Mode, from a product perspective
When
Apr 28, 2020
10am - 11am PT
Mode isn't just for data analysts. Learn how our product team shares the Net Promoter Score on Mode to make empathetic, data-driven decisions.
We'll discuss
How product teams can leverage Mode
Mode's newest upcoming features such as Calculated Fields and Explore Mode
About the Presenters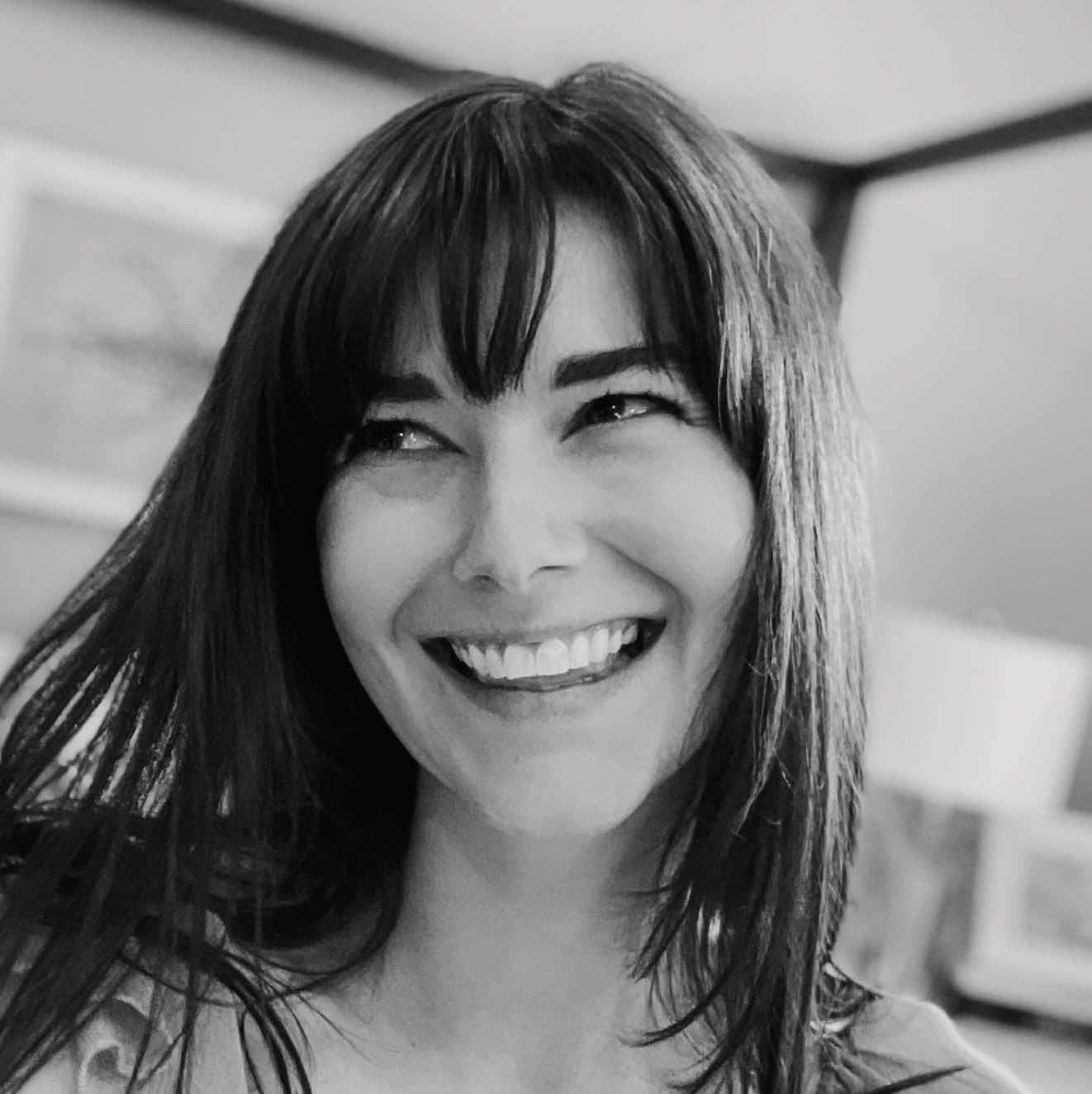 Sam is a Senior Product Design Lead on the Advanced Analytics and Visual Analytics product teams at Mode, helping both core users find success as well as thinking of ways to expand the tool to reach an audience that may not be as comfortable writing code. Previously, she worked at TechSmith, which is a screen-capture and video company, designing desktop tools like Snagit and Camtasia.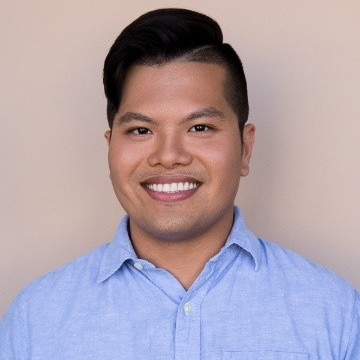 Hien is in Product Marketing at Mode. Previously, he has been in a number of roles, including sales and marketing roles at SocialChorus, Singularity University, and GLG.
See what Mode can do for you