A conversation: What work looks like during COVID-19
When
Apr 1, 2020
10am - 11am PT
We are living in a time where going to work looks different than it did a month ago. Definitions of productivity, workplace communities, and thriving professionally are changing as we know it, and it's time to adapt quickly.
At Mode, one of our values is that we do not work alone. To put this in practice, we'd like to invite you to participate in a discussion with us about new work life in the time of COVID-19—including what's working and what isn't and different ideas to do so successfully for all as we figure out how to navigate this new world.
In this conversation, we'll moderate a forum to discuss its challenges and share helpful practices our community has put in place to address them. We're excited to hear from you and ask that you please leave a question or tip you'd like to share in the session.
We'll discuss
What has worked for Mode and other companies during this time of transition
How we've maintained a sense of community on our team during this time
What has helped maintain accountability and ownership among our employees
How asynchronous work has changed the way we communicate about our work
About the Presenters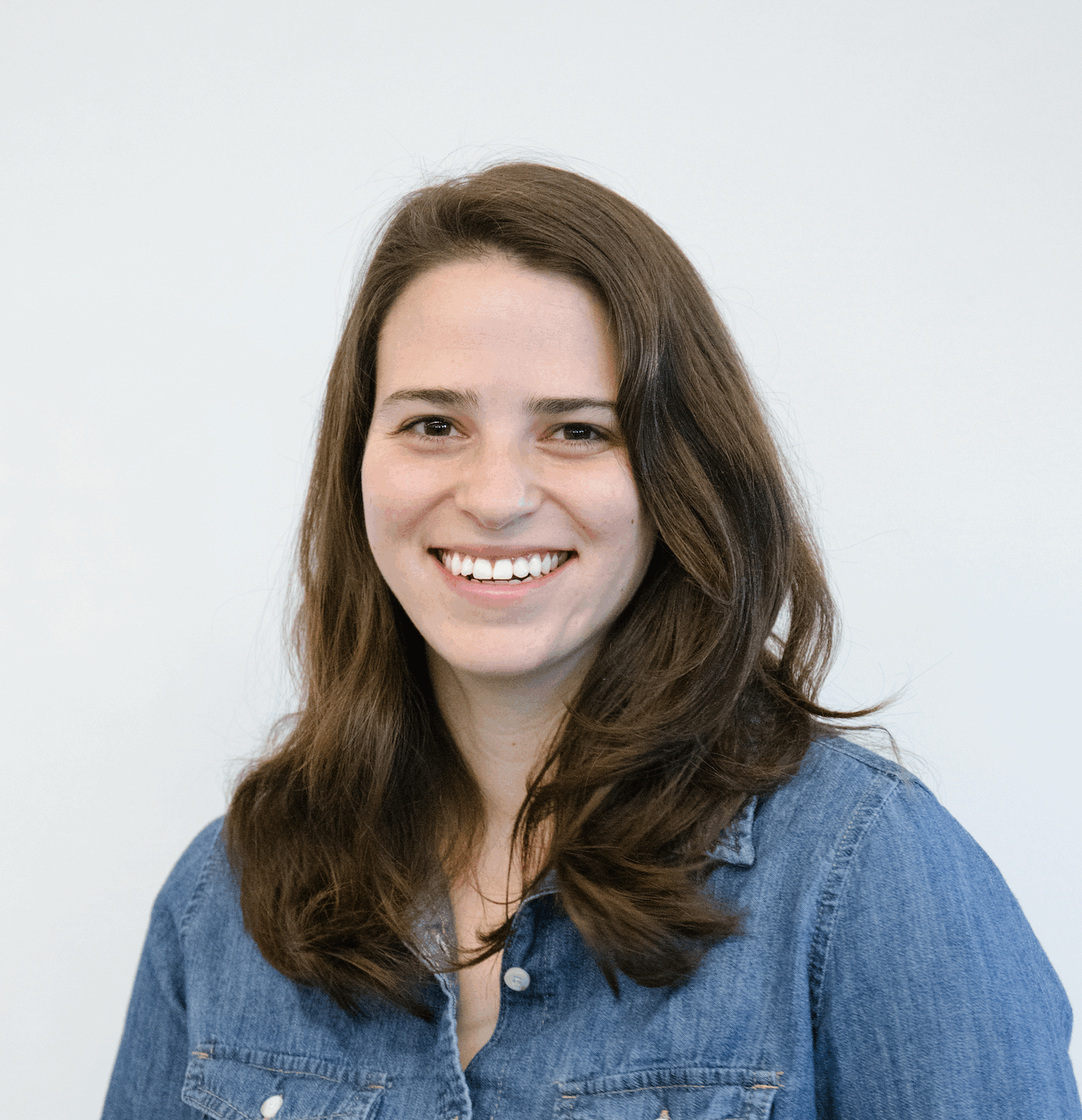 Bailey is Mode's Senior Director of People Operations. Her team is responsible for the Talent Acquisition, Human Resources, Executive Support, Facilities and IT functions. Previously, she worked in talent acquisition, operations and HR at companies including Affirm, Ripple, and Airware and worked in operations in the financial services sector.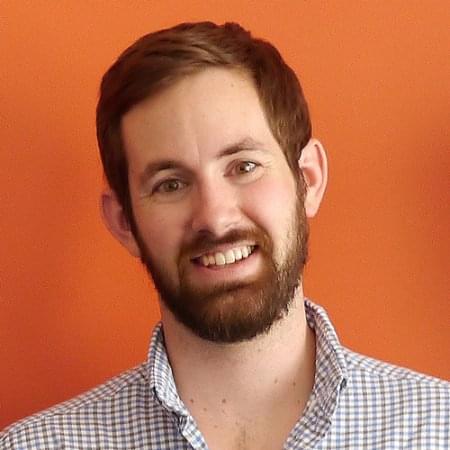 Derek Steer is the CEO of Mode. After having worked in analytics at Yammer and Facebook, he co-founded Mode in 2013 after recognizing the need for a collaborative platform to bring data scientists and business users together to solve their hardest problems and drive action. Derek's passion is training the next generation of data scientists. He is the author of Mode's SQL School and Udacity's SQL for Data Analysis course.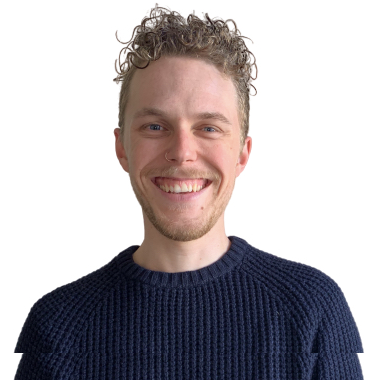 Sam leads business development and growth at Mode. His team is a functional unit of marketing, and approaches business development from both a systematic and creative perspective in line with the team motto: "Always be testing, always be optimizing". Previously, he led Sales Development at Sentieo, a FinTech company.
See what Mode can do for you